Meet the Team
Our staff has over 20 years of experience coaching and developing acrobatic gymnastics training. We are proud of each and everyone on our staff because we know that having the best coach makes all the difference.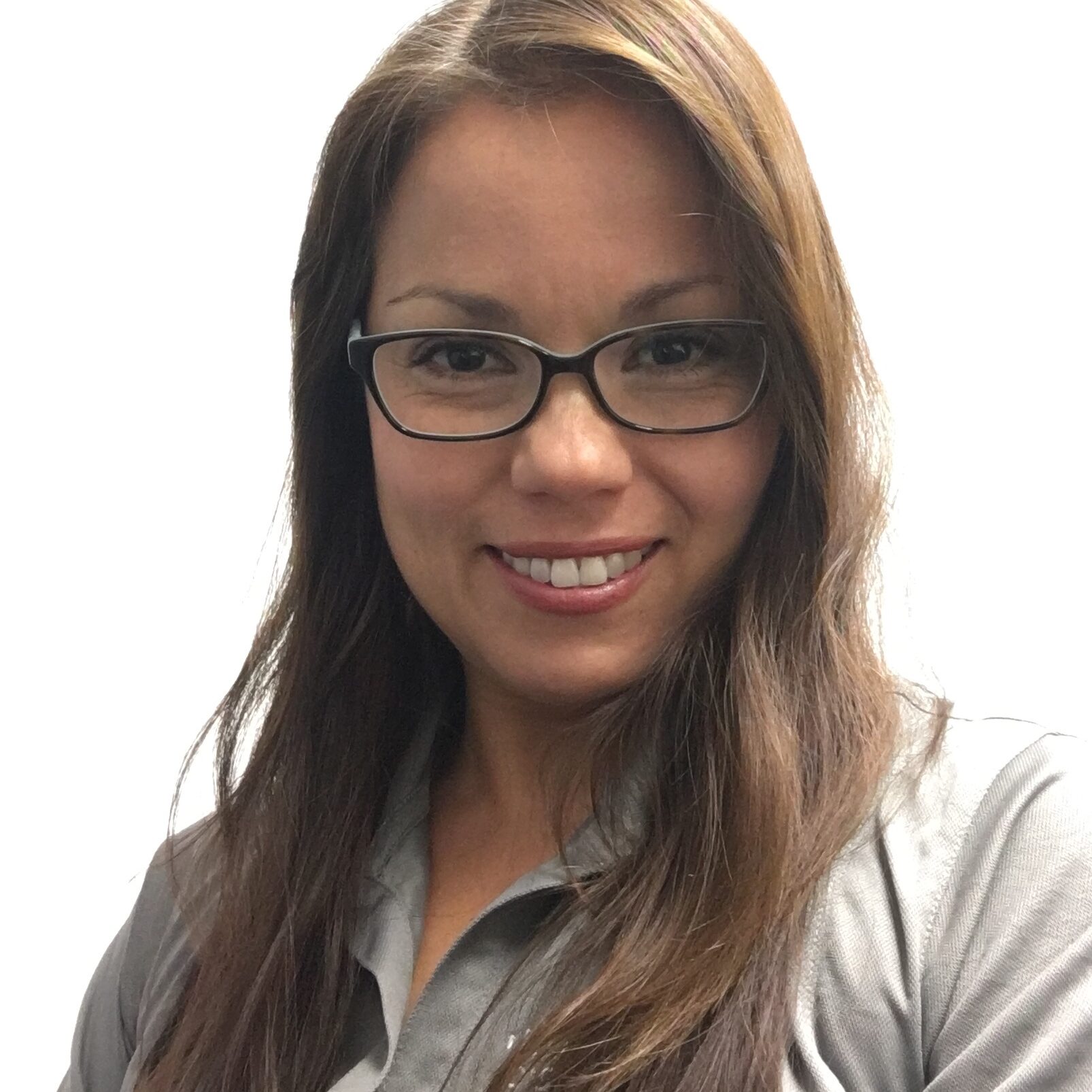 Jeannette Lucho
Founder & Program Director
Jeannette Lucho, founder of Acrobatic Gymnastics Academy was born in Lima, Peru. It was there where she obtained a Bachelors degree in Physical Education from San Marcos University, she has many years of experience as a gymnastics coach, is currently a USAG certified coach as well as CPR/first aid. She has worked with children all ages at various schools and clubs since she was a teenager. All of her life she has always been a kind, creative, resourceful and self-motivated individual who has had a profound impact on the lives of many children and adults. Since moving to the USA, she has worked as a gymnastics coach and has also managed both customer service and special events. Outside of work she has raised three wonderful children who also love gymnastics.
Jeannette believes that anyone can achieve anything as long as they are dedicated and work towards their goals.
Joshua Lucho
Acrobatic Coach
Recreational Coach
Hannah Lucho
Acrobatic Coach
Recreational coach
Jonah Lucho
Customer Service
Acrobatic Coach
Recreational Coach
Next Steps...
If you would like to attend training, please complete our waiver and bring it with you to expedite the registration process.