Open Play - Join us for an exciting hours of fun and adventure! Our coaches will make sure your kids have a blast! This event will run Saturday from 10:00 a.m. to 12:30 p.m.
Check our calendar or give us a call for the next one.
Children 6 years old and under.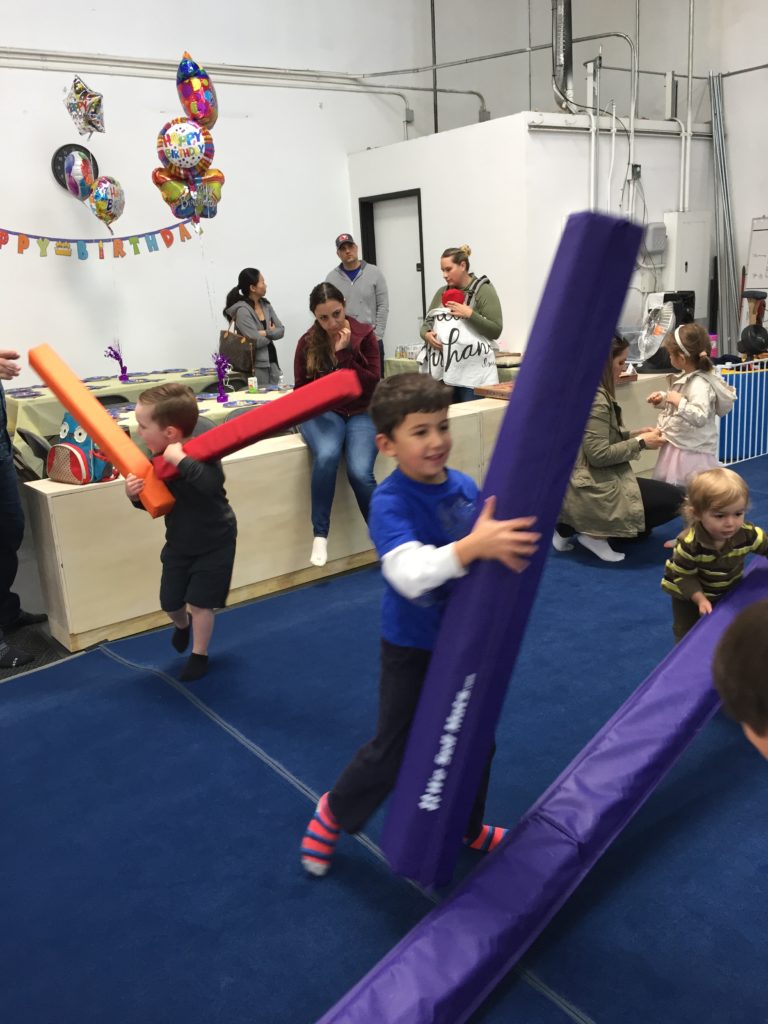 Birthday Parties - we host birthdays for children 1 to 10 years old. Our birthday parties' specialist will make sure your children have a blast!
Birthday parties are two hours long consisting of fifteen minutes before the party to bring in your snacks, food, cake, etc., one hour of playtime where we will keep your child and their guests entertained and forty-five minutes of table time (for eating and singing happy birthday). Price is $300 with a required deposit of $100 to lock a date, the remaining $200 are due on the date of the party. This price is for up to 15 guests, each additional child will be $10 and we can accommodate up to 24 children (adults and birthday child are in for free!)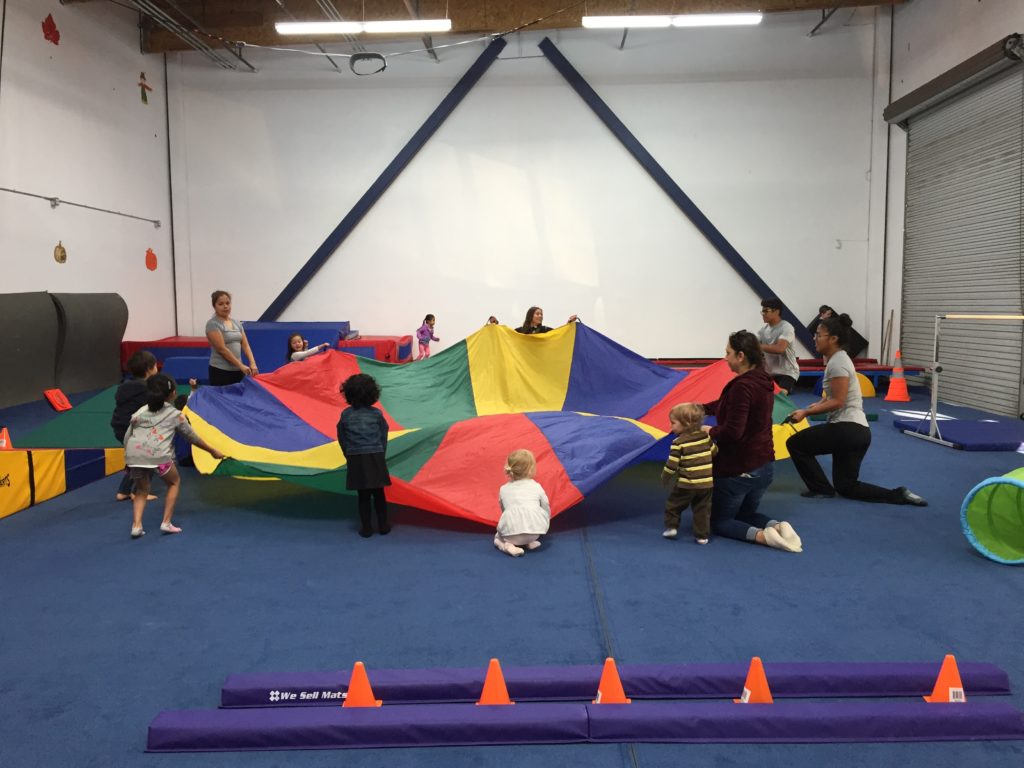 Field trips - come join us for a fun-filled hour! Our coaches will work on basic gymnastics skills through a series of awesome circuits!
Kid's night out - children 6 to 12 years old are welcome to come for 4 hours of full entertainment. We will have gymnastics skills practice, crafts, games, etc. While parents can have a date night, run some errands or simply relax kids free. From 5:00 p.m. to 9:00 p.m. see calendar for the next event!
Teen's Night Out - Calling all teens 13-18 for themed nights full of games and snacks! 6:00 p.m to 10:00 p.m. see calendar for the next event!

Clinics - in gymnastics some skills require extra attention. Therefore, we offer clinics to all of our students to improve a particular skill. Our coaches will have a small group of students and will work on a particular skill by breaking it down into parts.
Our clinics are available for handstands, cartwheels front and back handsprings.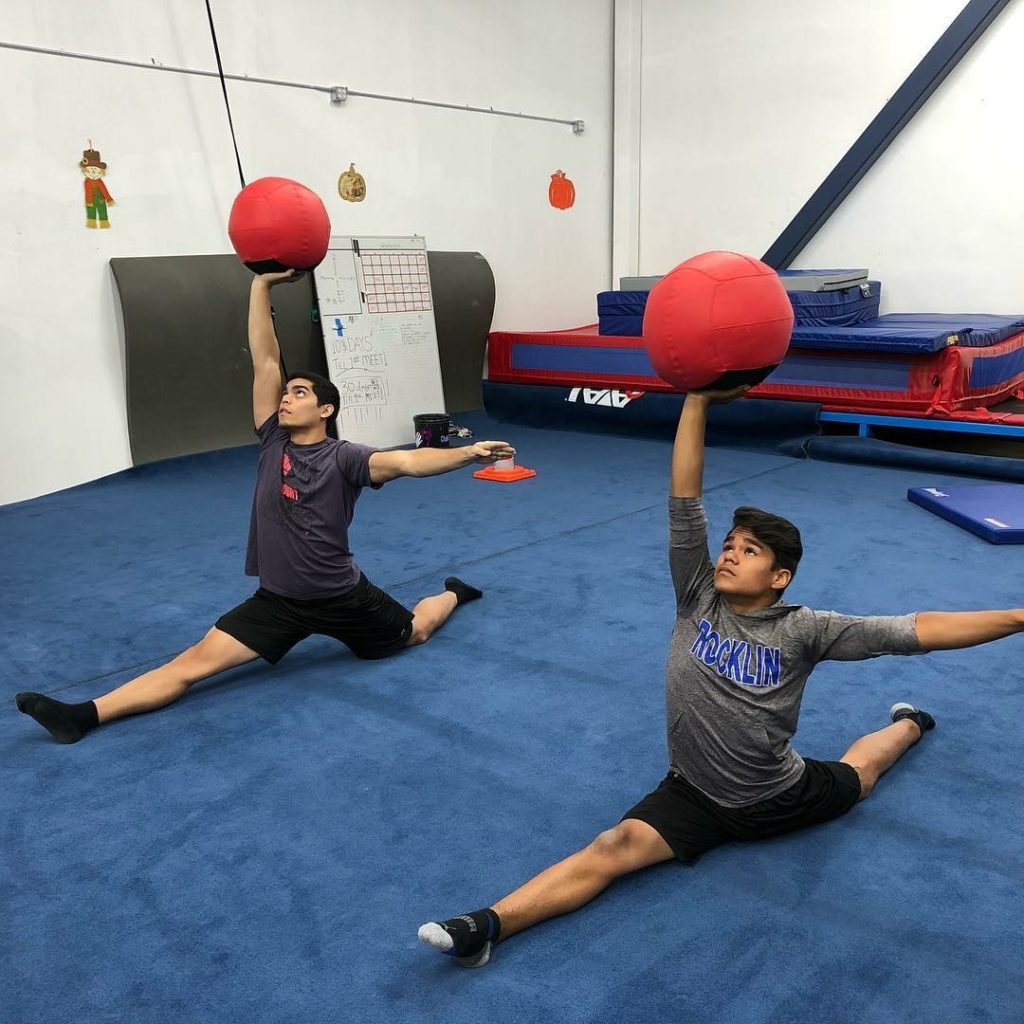 Privates- We offer 1-on-1 training to work on a particular skill or all based on the student's level of training.
*For more information please ask one of our customer service representatives at the front desk or give us a call.
If you are interested in attending an event or have been invited to an event, please complete our participant waiver and bring it with you.
---